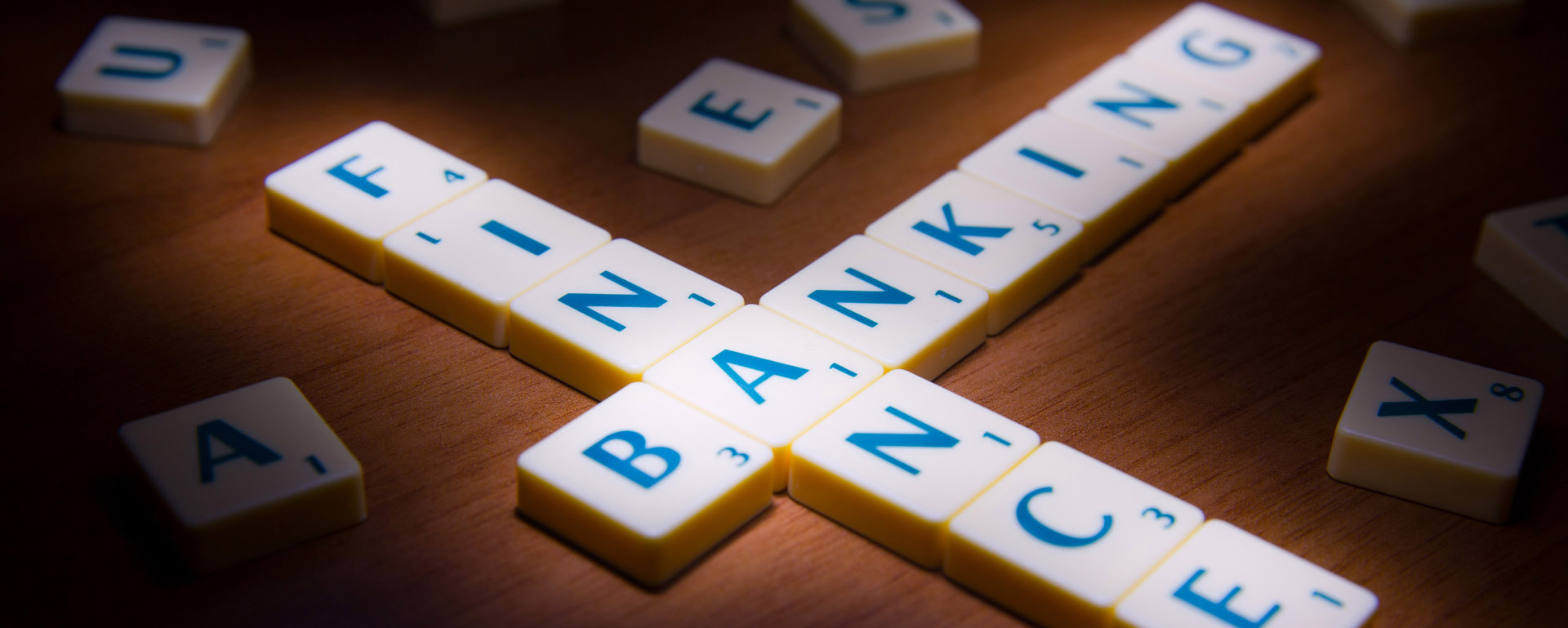 Areas Of Practice | Banking & Finance
Contact Name:
Andreas Stouppas
M&H's Banking and Finance Department has an exceptional track record in assisting clients in all aspects of finance work and guiding them through the industry's ever-changing legal landscape. We provide advice on the structuring, documentation and negotiation of all aspects of transactional work.
Key services include:


Acquisition, finance, leasing, maintenance and sale of a range of asset types.


Corporate recovery and all aspects of insolvency procedures, as well as pre-insolvency considerations regarding wrongful trading and directors' duties.



Procurement, structuring, risk management and documentation for a range of infrastructure projects.





Financing or refinancing of the acquisition, investment or development of real property assets, the transfer of large property portfolios and other property-related structured financing transactions.